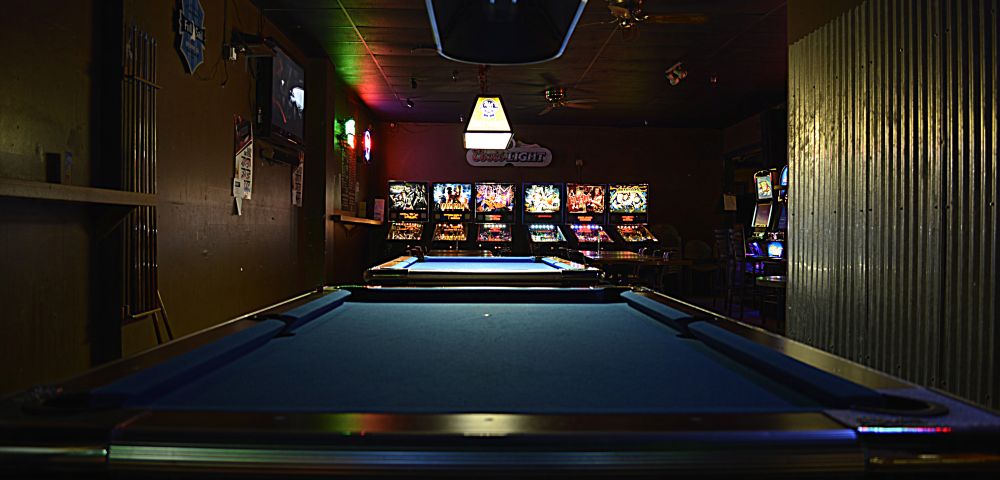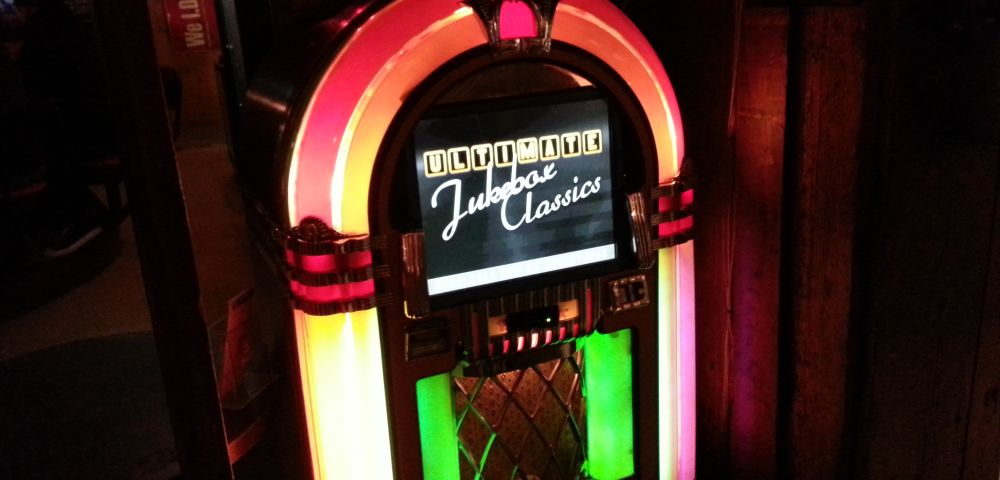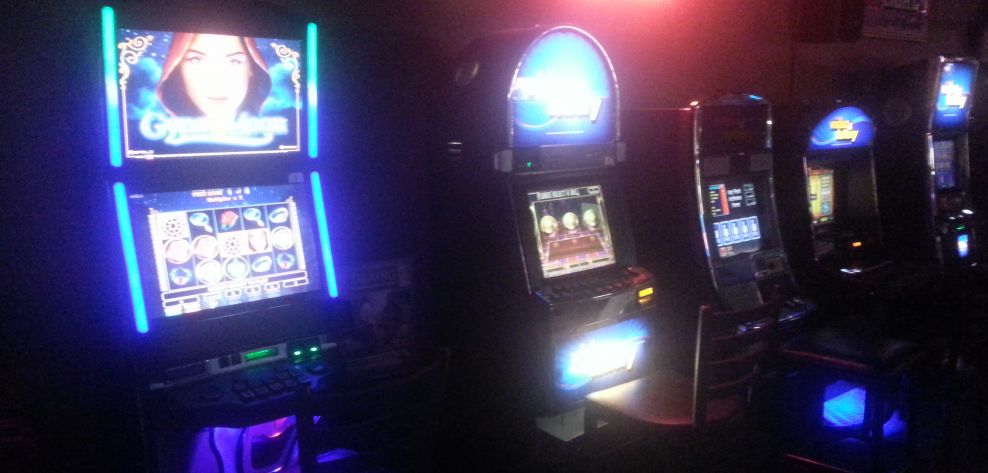 JUKEBOX - Set the mood with music from a wide selection of thousands of songs from our internet jukebox - spend a couple more credits to hear your picks first!
POOL - Our two pool tables are always properly maintained so you'll always make your shot whether you're an amateur or a shark.
PINBALL - We strive to be a destination spot in PDX for the serious pinball enthusiast. Our many machines are kept in pristine working order to accommodate the tournament-level play that passes through MFP. We are on the short list for every new machine that arrives on the pinball "scene" and we take the flippers seriously!
TRY YOUR LUCK - Do you feel lucky? Beat the odds and collect some cash. We offer 5 Video Poker machines, live Keno, a nice selection of the hottest new Scratch Offs, along with Oregon Megabucks, Powerball and Mega Millions.
ARCADE GAMES - Our Arcade games provide endless hours of competitive fun, with friends or against "The Machine".
Big Buck Hunter World - Lock and Load, then hit the great outdoors with amazing arcade hunting. Test your aim shooting 3 bucks a level, but don't hit a doe, or it's the happy hunting grounds for you.
MEGATOUCH - Pull up a barstool and challenge yourself to over 200 original games. Experiencing Megatouch's innovative countertop design and highly addictive game play, you'll never want to go home.
BIG-SCREEN TV - Our game room has 2 full-size LCD TV's and Comcast is our cable provider which means that yes, we will be showing every Blazer home and away game!
WEDNESDAY NIGHT GAME NIGHT - Our Wednesday Game Night is serious fun! Choose from DOZENS of high-intensity tabletop boardgames, Euro-games and role-players, as well as some "classics" like Risk and Scrabble. Gaming officially is open to all at 7:00 pm, but you may want to arrive early to lock down a good seat. Game Night is the real deal at MFP!
THE MAGIC EGG MACHINE - Drop a quarter into the Magic Egg Machine and get a random prize. Will it be an egg full of earrings? Stickers or tattoos? Loose change? Or perhaps a gift-certificate for a free lap-dance at legendary neighborhood fixture Sassy's? Who knows? Try it and see!