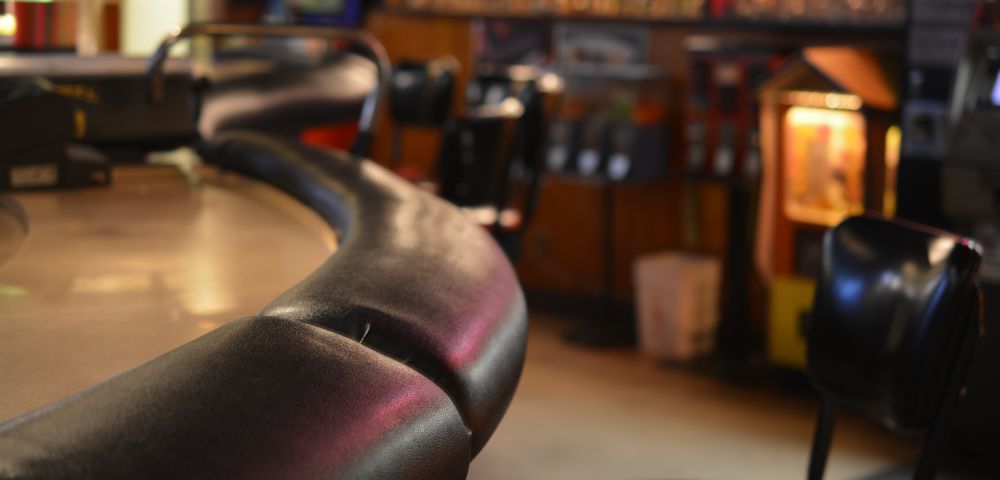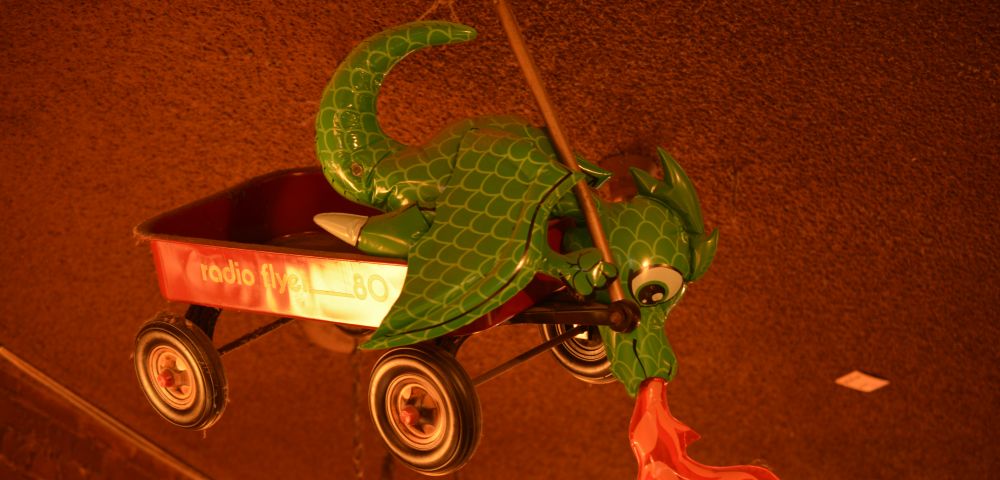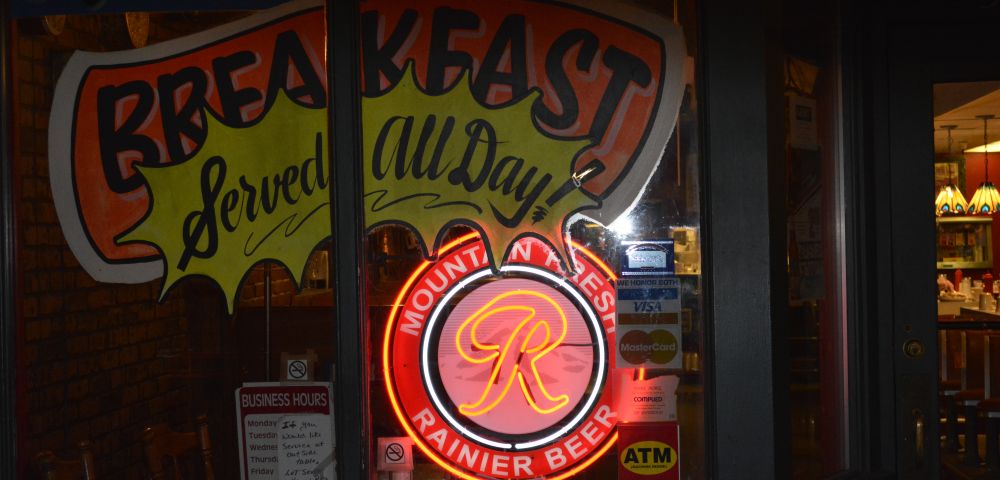 Located in the heart of the rapidly-changing Central Eastside Industrial District in Portland, OR, My Father's Place is a family-owned and operated bar and restaurant that has been serving up authentic old-school Portland comfort food and drinks since 1978.
We are open from 6:00 am - 2:30 am 365 days, and our cafe/diner side accommodates minors until 9:00 pm.
Relax in one of our many spacious and comfortable booths or belly up to the bar for some of the best people-watching in Portland! Rockers, hipsters, white-collar professionals, college students, enigmatic drifters, storytellers, cultural tourists, artists, your Grandpa... we have proudly served and continue to proudly serve every walk of life that this diverse city has to offer! It is this melting-pot atmosphere that makes My Father's Place a truly unique destination in this town that we've watched change so much. MFP has proudly been "Keeping Portland Weird" for over 35 years!
"Spiritual home to Portland rock stars since before that was a recognizable career choice, My Father's Place (commonly referred to as MFP) has remained resolutely unchanged through generations of talented wastrels." - Barfly Magazine